EVENTS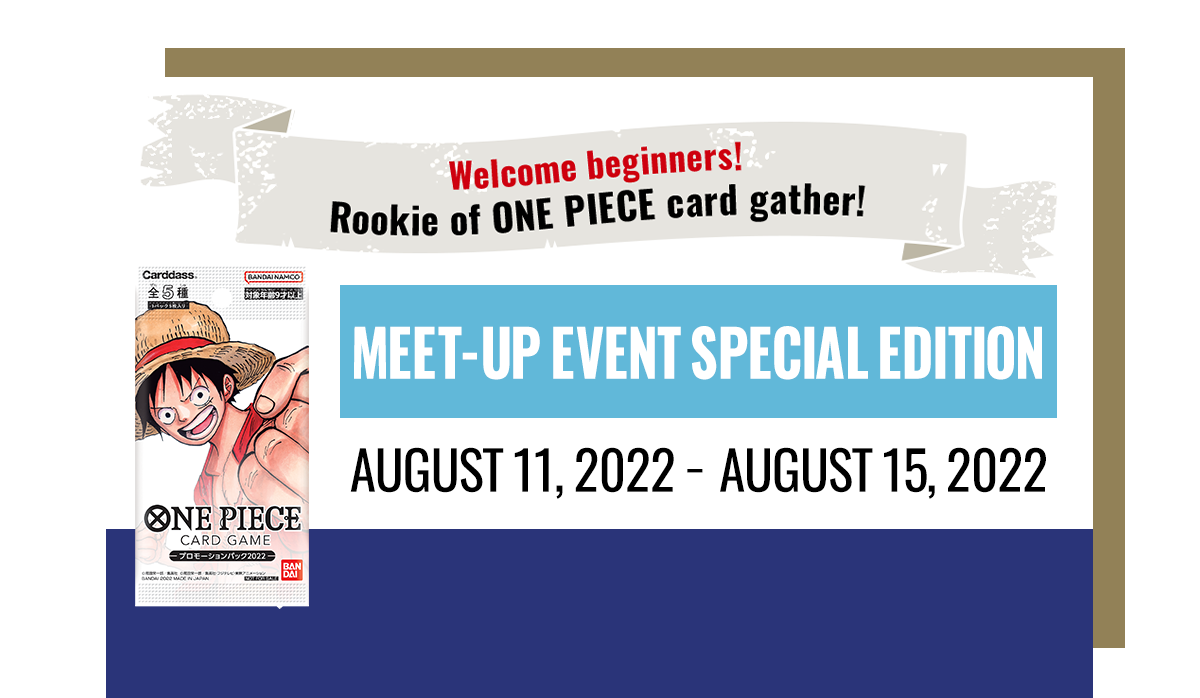 [Ended]Meet-up Event Special Edition
Even beginners can feel free to join!
Official meet-up event held!
Details
Event Period
August 11, 2022 – August 15, 2022
Participation prize
Participation prize
Promotion Pack 2022
Total 5 types Cards 5pcs each pack
Special play sheet
1pc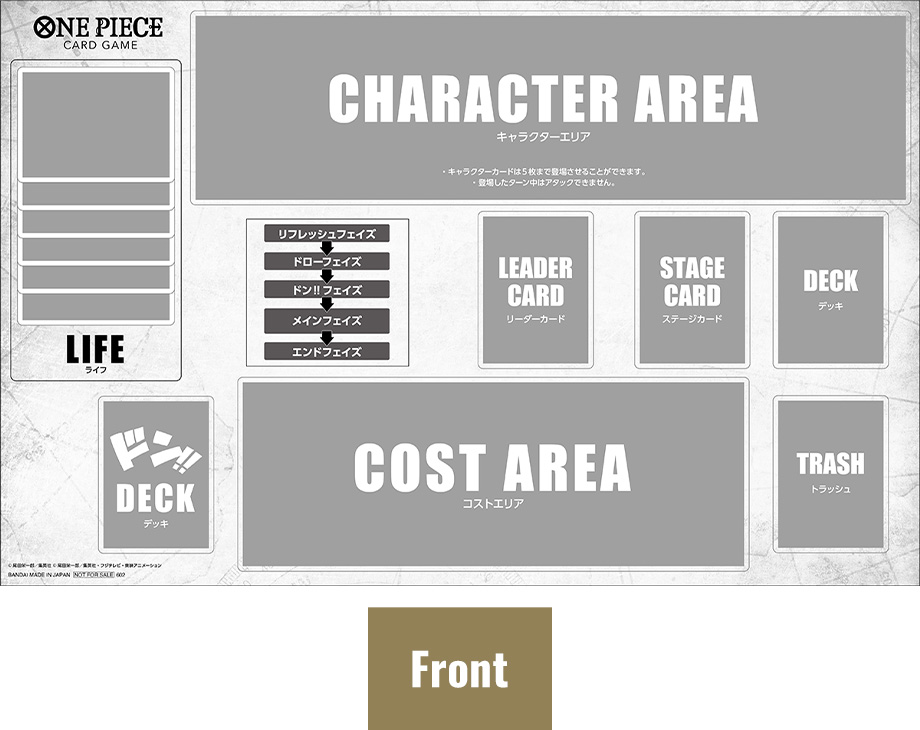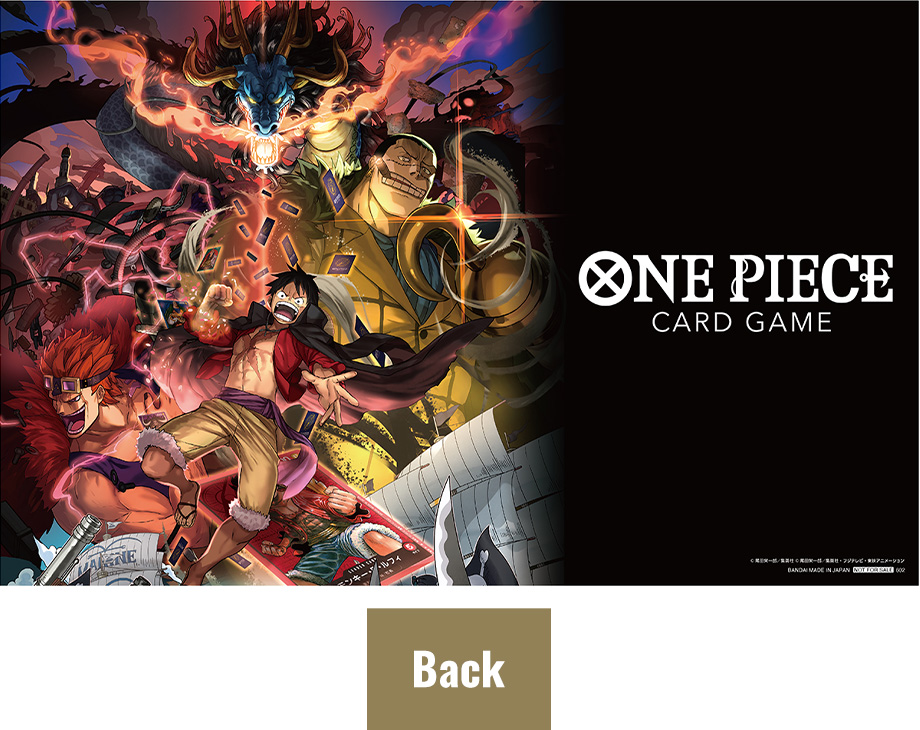 Rules ・ Notes
*Please check with the host shop ahead of time to find out whether official events are being held or not.
*Please take the proper sanitation measures (wearing a mask, washing hands before the event, disinfecting, etc.) when attending an official event.
*Please take your temperature at home before going to an event. We ask that you refrain from attending if you have a cough, other cold symptoms, or a fever of over 37.5℃.
The rules of the event will be held according to the official rules of the official website.
Please read the official rules carefully before joining.
*If the are any questions regarding the rules or whether something is legal during a battle, please raise your hand immediately and ask for a ruling from one of the store's staff members. We ask that you respect the decisions made by the staff.
*Use of non-regulation or copied cards is not allowed.
*Participation prize will be distributed even if there is only one participant and the event cannot be held.